Our Services
Web design, graphic design, email marketing, professional photography and video production. What can Panthermedia do for you?
We have a unique advantage over other studios. We offer the complete marketing package to ensure our creativity translates through your entire marketing program. We use our 20 years experience in advertising and marketing to ensure each project is communicating your brand goals, marketing and advertising needs. Take a look below at the scope of our services and for more information on our photography and video services, check out our website at Pixel Photo www.pixelphoto.ca

Web Development
We've been building websites for 20 years and work with some great companies. Head over to our portfolio to take a look at our work.
Graphic Design
GREAT PHOTO… now what? Our graphic design background can utilize your photos in a successful print or online advertising campaign. Ask what we can do for you.
InContactPro Email Marketing
InContactPro makes it easy to attract new subscribers, send them beautiful responsive email campaigns and see stunning reports on the results. Check out our portfolio for of the work we've done.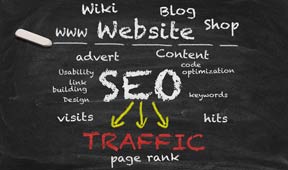 Search Engine Optimization
We use the latest SEO techniques when building our client's sites to maximize exposure and offer ongoing SEO maintenance and reporting.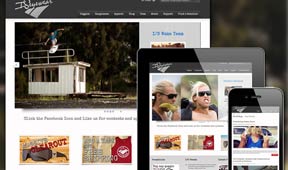 Website Maintenance
Don't let your website get stale. Ask about our monthly maintenance program that is customized to suit your needs. Whether it's just a few hours or complete marketing package, we'll help grow your business.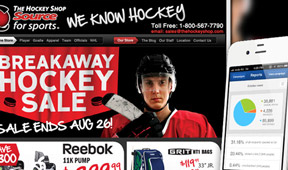 Marketing Consultant
Need some help taking your business to the next level. We have all sorts of tools to help plan and execute a successful marketing campaign.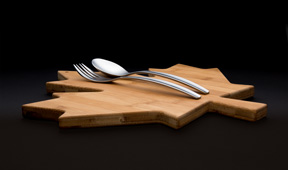 Product Photography
We specialize in product photography. We can shoot in our studio or at your location. All images are shot with full frame cameras for the highest quality and processed after for print or web.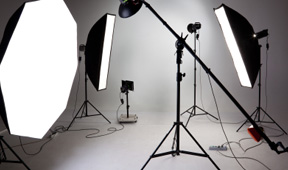 Studio Photography
Our studio offers a controlled environment to ensure the perfect shot. We use strobe and LED lighting along with a variety of backdrops and other equipment.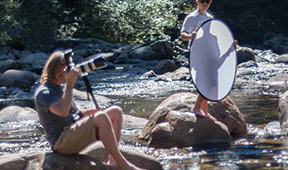 On Location Photography
We love field trips. Whether around town or a far off destination, we're up for it. We've worked in Australia, Eastern Canada, Mexico and down in the states.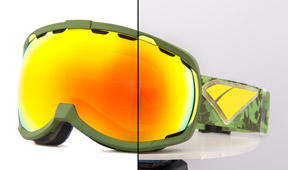 Photo Processing
With over 15 years of photoshop experience, your photos are in good hands. We'll use our post-processing magic to bring your pics to life.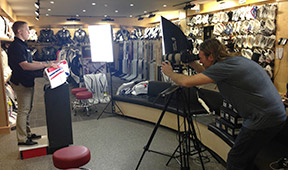 Video Production
We've done all sorts of video productions, from marketing videos, testimonials or even product reviews. We use DSLr HD cameras and LED continuous lighting along with sliders and stabilizers.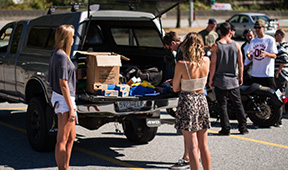 Project Management
We can handle all aspects of your photo or video shoot. From finding the right models to represent your brand or scouting locations, we'll ensure everything runs smooth and on schedule for a successful shoot.