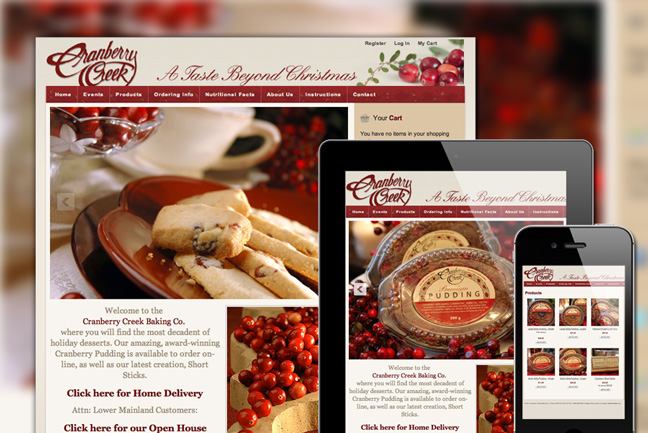 We hired Pathermedia to design and manage our website a few years ago, and have been extremely happy with the results. Randy is helpful and professional, and listens to what we want and need while working with us to develop a very high-tech, user friendly website.
While the results of our website design and it's execution were beyond our expectations; it is the personal attention to our specific requirements that sets Panthermedia above the rest. No tweak is too small, no request too bizarre….Randy always works his IT magic to make the changes we decide we need or iron out the kinks that we may encounter. This is HUGE for someone that isn't very savvy with IT implementation….help is just a call away.
I would highly recommend Randy and Panthermedia to anyone looking for website design that is professional and knowledgeable with a terrific come-alongside attitude.
To Be Written.